Producer Company Registration
Producer Company is a company registered under the Companies Act, 2013, which has the objective of production, harvesting, procurement, grading, pooling, handling, marketing, selling, export of primary produce of the Members

Producer Company Registration
Producer Company is a company registered under the Companies Act, 2013, which has the objective of production, harvesting, procurement, grading, pooling, handling, marketing, selling, export of primary produce of the Members or import of goods or services for their benefit. Produce are things that have been produced or grown, especially by farming. Therefore, a Producer Company deals primarily with agriculture and post harvest processing activities. we are continuously available to help you understand how to register a producer company.Producer Company Registration in India can be done through Registration in all major cities including Hyderabad, Mumbai, and New Delhi, Chennai, Kolkata & all other Indian cities.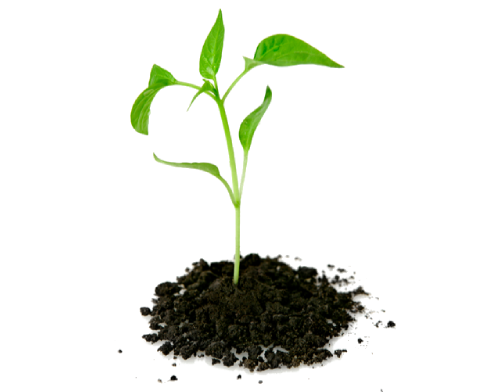 Procedure For Producer Company Registration
Complete our Simple Form
You are supposed to fill your details in our simple questionnaire and submit documents.
Obtain DSC and DPIN from us
We will provide you with DSC and DPIN. To proceed further, you need to give your approval.
Verification and Name Approval
For further procedures, details provided by you will be verified ny our experts..
Document Submission
We will create all your required documents and applications and file them with ROC.
Your work is completed
Once your company is incorporated, we shall send you all the documents and DSCs.
Documents Required for Producer Company Registration
Copy of PAN Card of all directors
Electricity/ Water bill (Business Place)
Copy of Rent agreement(If rented property)
Copy of Aadhaar Card/ Voter identity card
Copy of Property papers (If owned property)
Passport size photograph of directors
What Is Included In Our Package?
Frequently Asked Questions
1. Is it necessary to have 5 directors to register Producer Company?
Yes, you need a minimum of five directors to register a Producer Company.
2. Who can be a member in Producer Limited Company?
Any individual/organization can become the member of Producer Company including foreigners/NRI's
3. For incorporation of Producer company do I have to be present in person?
The entire procedure is 100% online and you don't have to be present at our office or any other office for incorporation. A scanned copy of documents has to be sent via mail
4. Are there any other payments to be made for incorporation certificate in addition to fee paid at the time of registration?
There is absolutely no other payment. We will send you an invoice that is all-inclusive, with no hidden charges.
5. Can NRIs/Foreign Nationals become a Director in Producer Company?
Yes, after acquiring DIN/DPIN an NRI or Foreign national can become a designated partner in Producer Company. However, at least one designated partner in the Producer Company must be a Resident of India
Why Choose Madras Filings
GOT QUESTIONS? GET A FREE CONSULTATION
We're here to help answer your questions. Financial matters can be complicated, our experts are on hand to help inform you of every aspect regarding your topic.