Shop/ Establishment Registration
Lets Get Some initial knowledge about Registration under Shop and Establishment to start your small or big start-up. Article explains Why to Register under Shop & Establishment

Shop/ Establishment Registration
Lets Get Some initial knowledge about Registration under Shop and Establishment to start your small or big start-up. Article explains Why to Register under Shop & Establishment, Applicability of Shop & Establishment Registration, Registration under Shop & Establishment Act, Features or Benefits of the Shop & Establishment Registration, Documents Required for Shop & Establishment Registration, Amendment in Shop & Establishment Registration and Records to be Maintained under Shop & Establishment Registration.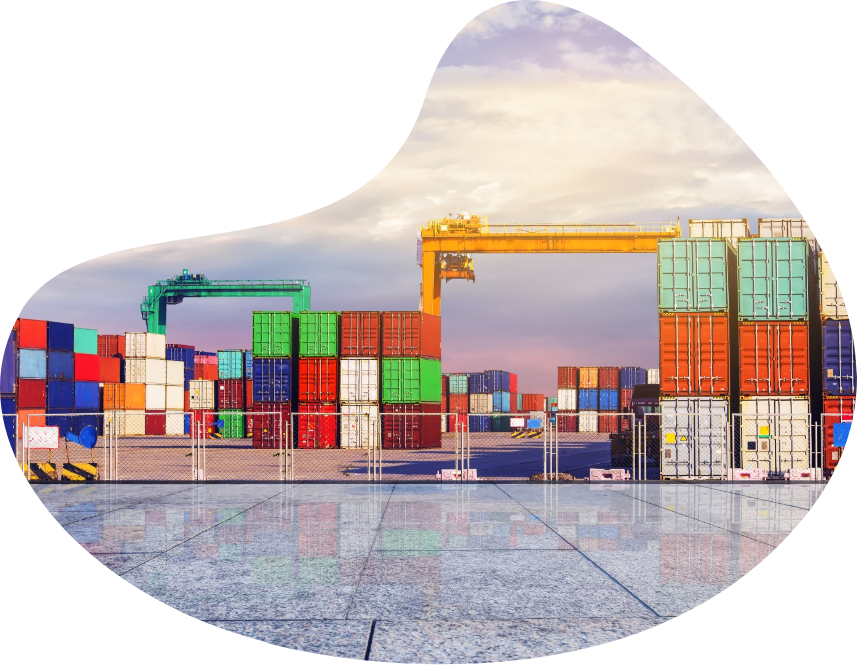 Documents Required for under Shop and Establishment
Photograph of the Shop or Establishment at the entrance with Name Board in local language
List of Directors or Partners and their ID & Address proof
Certificate of Incorporation, MOA & AOA of Company / LLP Agreement of the Company or LLP
Copy of PAN card
Copy of Board Resolution or Partners Consent
Address proof of Company/LLP/Partnership/Proprietorship
Frequently Asked Questions
What is the shop act license fee ?
The shopact in Maharashtra including Pune and PCMC will be Rs 1500 all inclusive for 0-9 employees
Is Shop Act required even if mine is a office and not a shop?
Yes its required for every office and commercial establishment
Is it common for the whole country
No, shopact licence is governed by state laws. Each state has its own laws and application procedure varries from state to state.
Which businesses are covered by this act?
Anyone planning to start any business is required to have a Shop Act. If you want to sell online ,restaurant, IT company or any other business like fashion designing, catering etc
Why Choose Madras Filings
GOT QUESTIONS? GET A FREE CONSULTATION
We're here to help answer your questions. Financial matters can be complicated, our experts are on hand to help inform you of every aspect regarding your topic.